COVID-19 Coronavirus Announcement
March 13, 2020
Dear Associates and Customers:
We believe now is the appropriate time to communicate to you with the utmost transparency that we can provide as of today.
The Flemington Car and Truck Country Family of Brands is a service and sales provider that will continue to operate and serve our customers during these unprecedented times. It is our commitment and responsibility to provide a safe and healthy environment for our associates and customers and to continue to function at the very highest levels of customer service that we can provide. We will be limiting person to person contact without sacrificing attention to detail.
There is no panacea to change the reality of the current status of COVID. However, there are published guidelines that we are all aware of that should be re-emphasized now.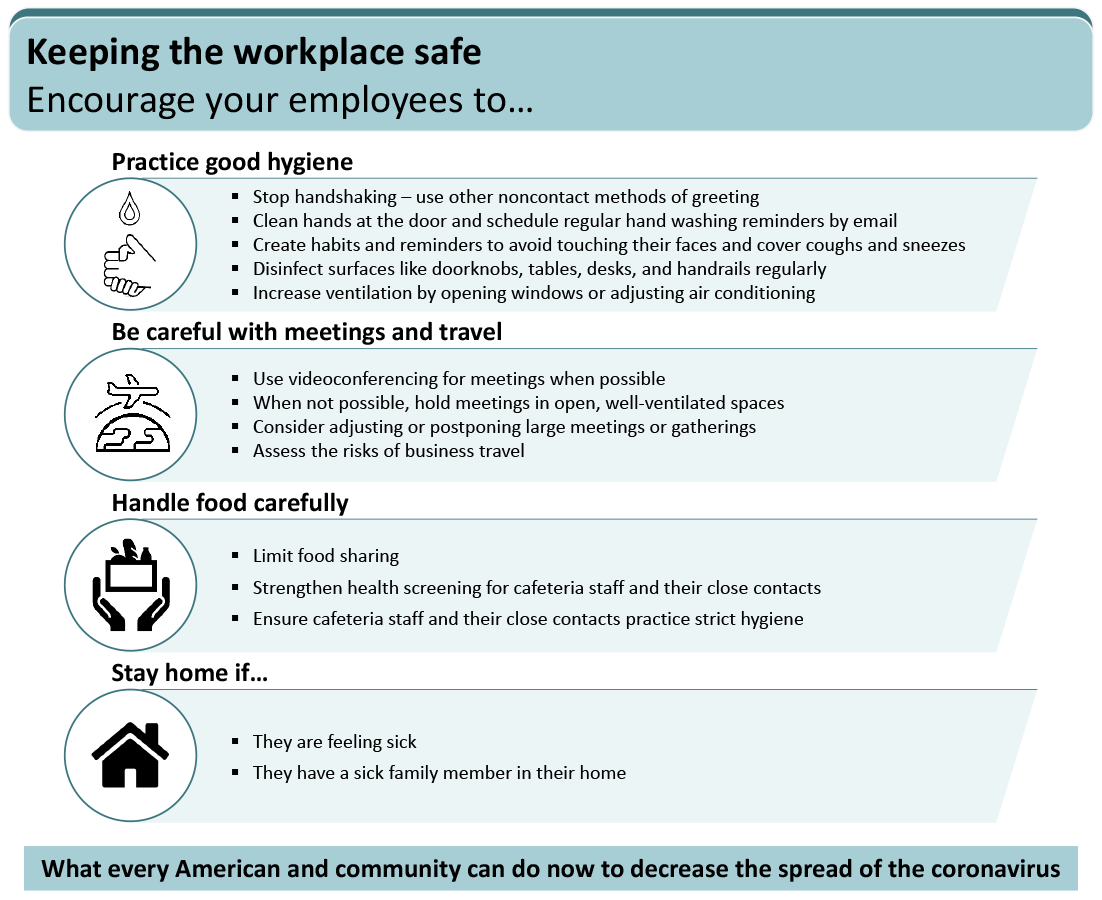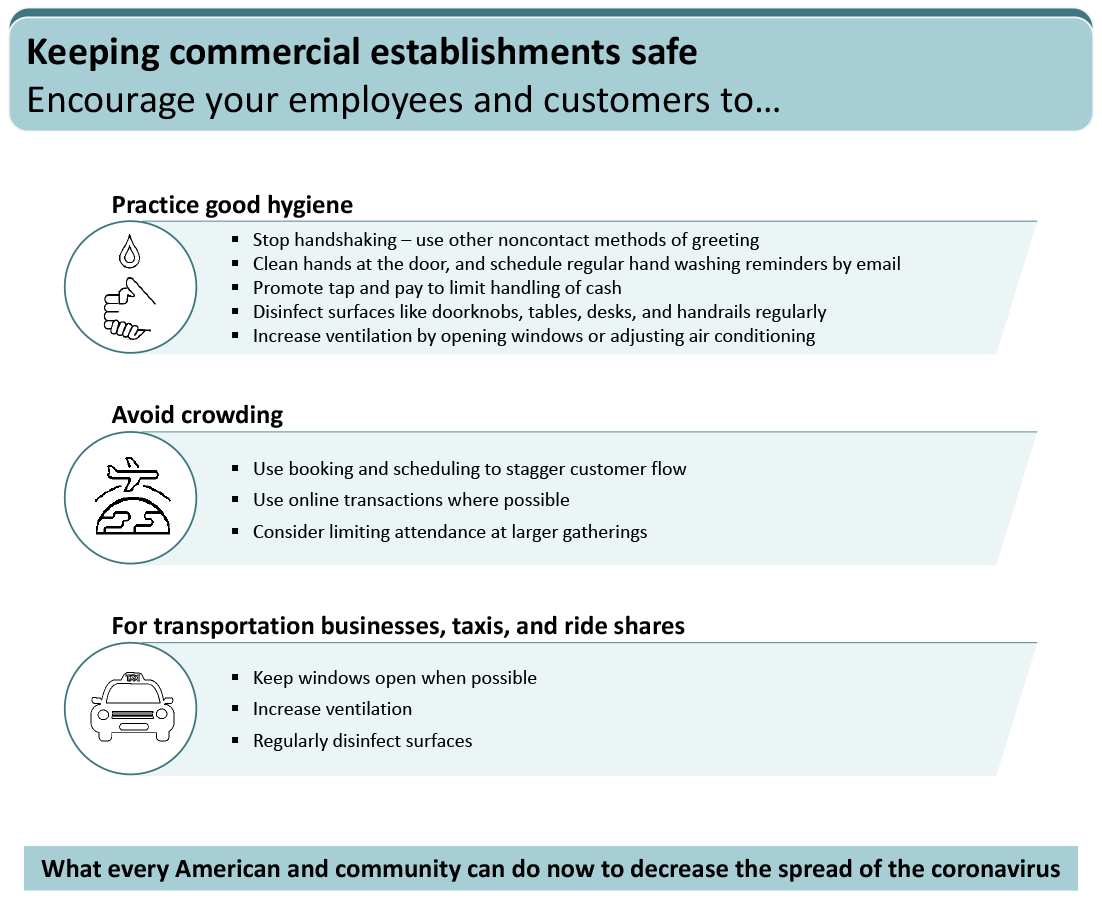 To be clear to all… ANY employee who feels unwell should not come to work and should immediately see a health care professional. Upon a note of clearance from a physician, the employee will be eligible to return to work.
Most important to our values and our mission is the welfare and safety of our associates and our customers, without yielding to fear and rumors. We are all in this together and we will go forward together with the help and common sense of all.
This is an evolving situation and we will address in real time any changes that are necessary.

Related COVID-19 Announcements