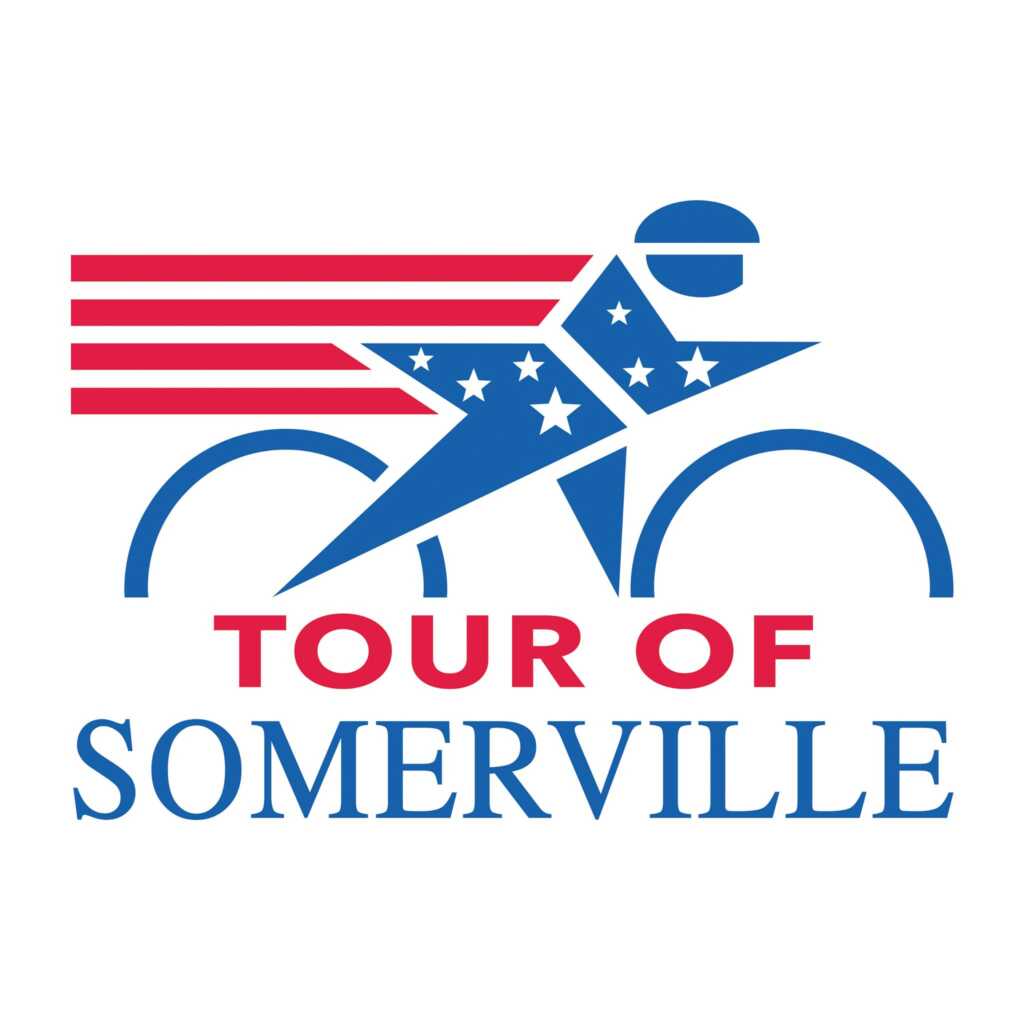 Flemington Car & Truck Country is pleased to announce on Memorial Day, Monday May 30th we will be sponsoring the Tour of Somerville! This event will include bike racing, recreational bike rides & family activities.
In addition Flemington Car & Truck Country will have a pace car on site, don't forget to stop by our booth to view a variety of models that will be on display !
The first festivities of the event are as follows below :
Family Fun Ride by the Somerville Recreation Department is from 8:15am to 9:00am. There is no riding on the course by Tour of Somerville racers at this time.
Open Course from 9:00am to 9:20am
Racing begins at 9:30 AM. The order of events is listed on the flyer and all other races follow. Start times are approximate. Races will start upon completion of the preceding event.
Junior 15-18 race is only open to Category 1-4 riders.
Masters 55+ race is only open to Category 1-4 riders.
Masters 40+ race is only open to Category 1-4 riders.
There will be one neutral support zone near the Start/Finish line directly adjacent to the stage. Neutral support is being provided by SRAM. JUNIOR RIDERS will need to make sure they have wheels available with proper gearing.
The Junior race is part of the 2022 Maxxis Garden State Cup.
The Masters 55+ race is part of the 2022 Maxxis Garden State Cup.
The Category 4/5 Women's race is part of the 2022 NJBA Cat 4/5 Women's Cup.
Number Pick Up
Monday: 8:00 am until 30 minutes prior to your event race time
Start/Finish and Registration Location
Wolfgang's Restaurant
119 W Main St
Somerville, NJ
Main Street Team Zone
There will be a reserved team zone area approximately 100 meters before the finish line on Main St. These spaces will be available for $50 per 10×10 space. No cars will be allowed in the space. There is ample parking behind the team zone and on local side streets.
Free team setup will be allowed at the Middle School on the back straight of the course. Absolutely NO team tents will be allowed along Main St. after the finish line in front of businesses.
Rules: USA Cycling rules to govern. The free lap rule will exist. This is a 4-corner flat criterium.
All entries MUST present their current USAC/International license.
Awards Protocol: Top 3 from each race must report to the podium area immediately after their race for awards and media. Pro Women podium will take place immediately following the Pro men's race.
Entries:
Online registrations will end at 11:59pm EST on May 28th. All fees include the $4.75 USAC insurance surcharge and the $2.00 New Jersey Bicycling Association surcharge.
THERE WILL BE ONSITE REGISTRATION. Race-day registration will incur a $15.00 late fee in addition to your race entry. Any race that is not sold out will have registration beginning at 8am on Monday morning. There is a $15 discount for each additional race entered.
Mail-in registrations: All mail-in registrations should be postmarked no later than May 15th. Send a USA Cycling release form and a check made payable to "Arts on Division" to:
Tour of Somerville
8 Michael Way
Pennington, NJ 08534
Additional information can be obtained at:
www.tourofsomerville.com / email: tommains@njbikeracing.com phone: 609-638-483
Not looking to race ? No problem , Check out our Fan experience map to enjoy this event the best way possible :
You can learn more about these events and register for them by visiting the Tour of Somerville website