Flemington Car & Truck Country is working with Hunterdon Healthcare to better living through charitable giving. That's because we support their mission to deliver compassionate and exceptional care that improves the health of our community.
We know that the last thing you need to worry about is paying for parking at the hospital. Because of our special relationship, Flemington Car & Truck Country is proud to sponsor complimentary parking at Hunterdon Healthcare to make your visit an easy, hassle-free experience.
About Hunterdon Healthcare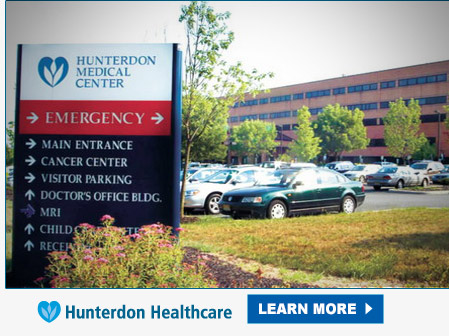 Hunterdon Healthcare has been committed to giving our community the tools it needs to make healthier choices and improve their well-being. They're actually the first-ever hospital in Hunterdon County NJ that opened on July 3, 1953.
Ever since then, Hunterdon Healthcare has been providing a full range of high-quality health and medical services in categories like primary care, urgent & emergency care, orthopedics, cardiovascular health, endocrinology, neurosciences, hospice & home care, imaging and cancer care.
Hunterdon Healthcare's core values, known as The Hunterdon Promise, are these qualities:
Integrity
Caring
Communication
Collaboration
Excellence
Accountability
The main campus, Hunterdon Medical Center, is located at 2100 Westcott Drive in Flemington with other locations throughout the county.