Flemington Car & Truck Country ended 2020 and began 2021 with some significant charitable donations to benefit those in need in our community.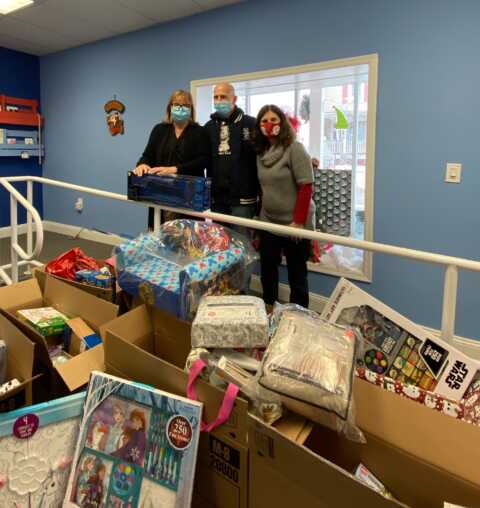 Just before the holidays, we proudly provided items to the United Way of Hunterdon County to help make a year that's been full of extraordinary challenges end on a good note.
Steve Kalafer's personal assistant Ellen Nardoni and Billy Ruscher, Operations Director of Flemington Car & Truck Country, hand delivered our contribution to help the less fortunate in our area. The things that were included in our donation consist of:
Nearly 200 toys that could be used as Christmas gifts
Towels
Sheets
Blankets
New clothes
We've given back to the United Way of Hunterdon County numerous times, as we've outlined in a previous blog post.
To start 2021 off on the right note, we partnered with our friends at Lehigh Valley Fox Sports to donate a new truck to Justice Rescue to help animals in need of a place to be well taken care of as the temperature drops this winter.
Justice Rescue has taken care of animals in need since 2011 to either prepare them to be adopted to their forever home or enjoy a lifetime of love from the nonprofit organization themselves due to the severe abuse they had to endure before going to the shelter. The rescue also:
Responds to thousands of calls for animal protection & animal control services to keep the community safe
Patrols their community to seek out animal abuse
Reunites lost animals with their families
Supports volunteers who donated tens of thousands of hours of service
Doles out resources to a network of foster homes to help homeless animals in need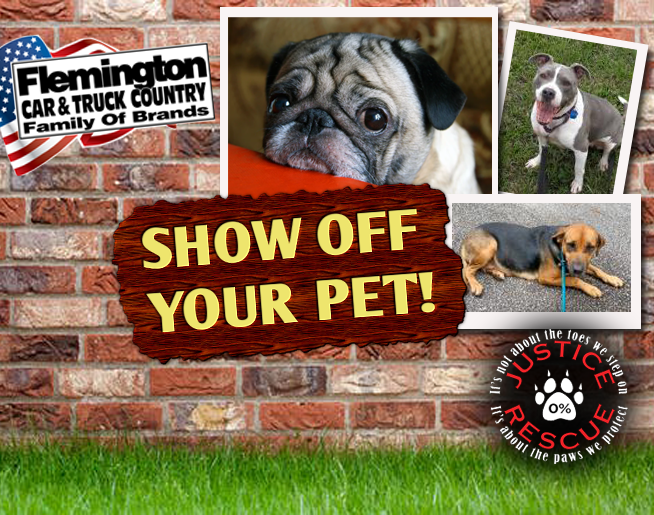 In honor of this donation, Lehigh Valley Fox Sports wants to see pets from around the community. All you need to do is post a photo of your dog or cat to your social media platforms using the hashtag #LVFoxSportsPet and your furry family member will be added to a gallery for everyone to enjoy.
Please check back to our blog regularly to see what community events are on the agenda for 2021! We know a lot of events got canceled or became virtual last year as a result of COVID-19, but we hope we can safely return to gathering to help organizations in need this year.