Flemington Car & Truck Country, along with Clinton Honda and Jaguar Land Rover Princeton, were honored to support the hard work of The Outreach Connection during their Adopt-a-Family Holiday Gift Drive
Founded in 2018 in Washington, NJ, The Outreach Connection is on a mission to help those in the most vulnerable situations. They not only offer tangible support in the distribution of food, clothes, household goods, or other essential supplies but also offer programs aimed to assist individuals to acquire the skills that will provide them with a more stable, successful future. Providing essential living items such as food, clothing, hygiene supplies and household basics allows money that would otherwise be used for those items to go towards other necessities including heat, utilities and other bills. In addition, volunteers offer mentor-ships, connections to other resources, and enrichment classes designed to help their clients to acquire personal and professional skills for success. To date they have helped hundreds of families in the Hunterdon and Warren County areas. And without Outreach Connection and their Adopt-A-Family Holiday Gift Drive many would not be able to celebrate the holidays. That is why we were so excited to partner with them this year.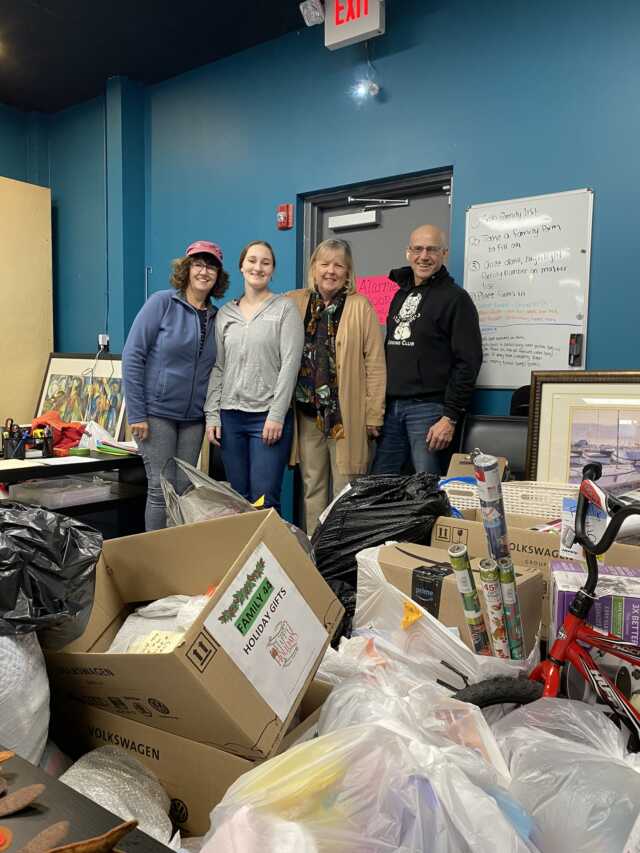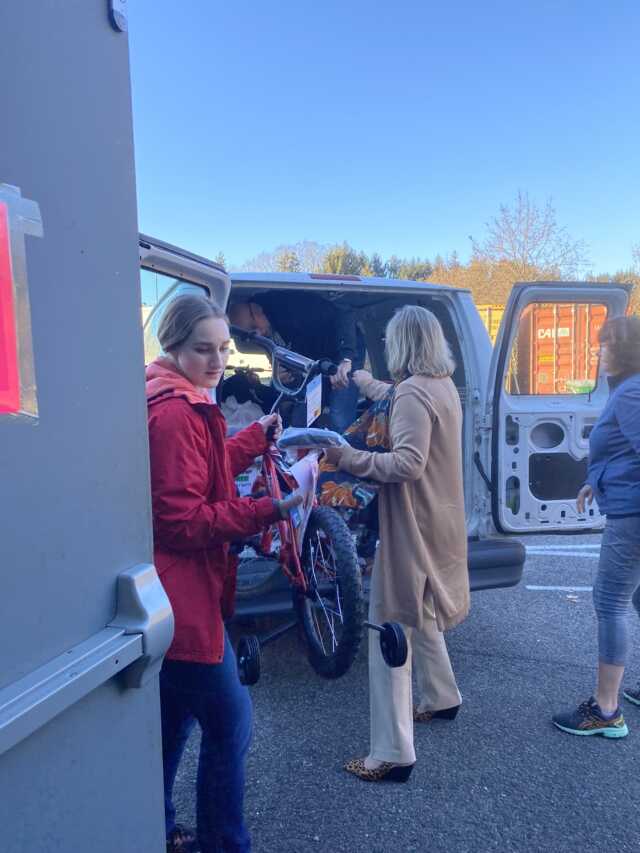 Collectively, Flemington Car & Truck Country, Clinton Honda and Jaguar Land Rover Princeton were able to fulfill EVERY wish of the nine families we adopted. We are so proud of the outpouring of love and support by our associates that will help make Christmas a truly memorable holiday for these families.
For more information on how you can help, contact the Outreach Connection at https://theoutreachconnection.org/.