Each year, Flemington Car & Truck Country receives top recognitions from DealerRater because of the level of customer gratification that our family of brands provides in our sales and service departments.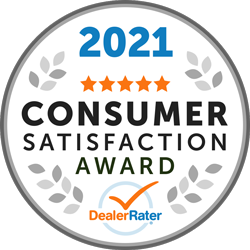 The 2021 DealerRater Consumer Satisfaction Award was given out to the top 10% U.S. franchise dealers based on their PowerScore, calculated using a Bayesian algorithm that considers the dealership's average DealerRater star rating & the total number of reviews written about the dealership during that calendar year.
These members of the Flemington family of brands earned the Consumer Satisfaction Award for 2021:
Flemington BMW
Flemington Chevrolet Buick GMC Cadillac
Flemington Chrysler Jeep Dodge Ram
Ditschman/Flemington Ford Lincoln
Flemington INFINITI
Flemington Subaru
Flemington Volkswagen Audi Porsche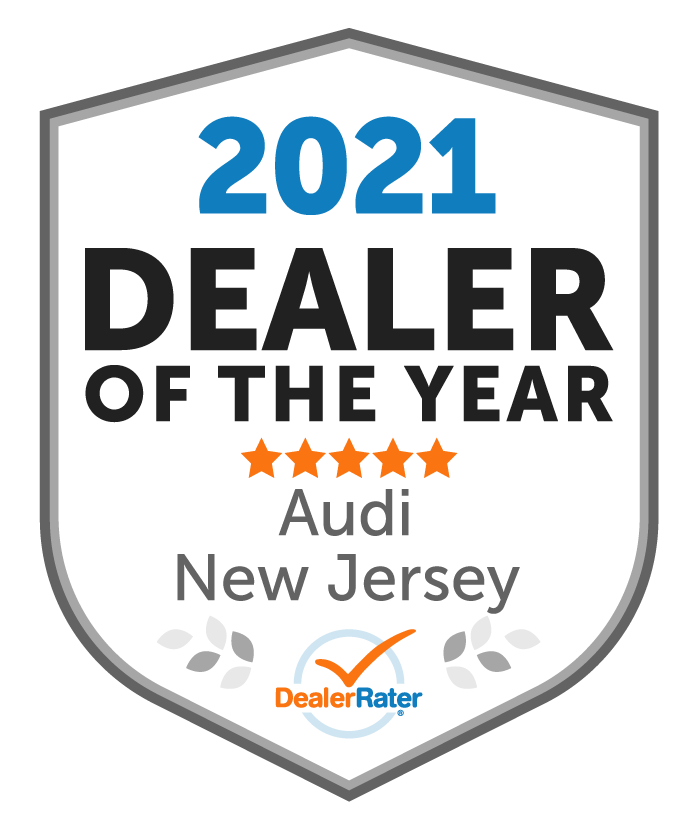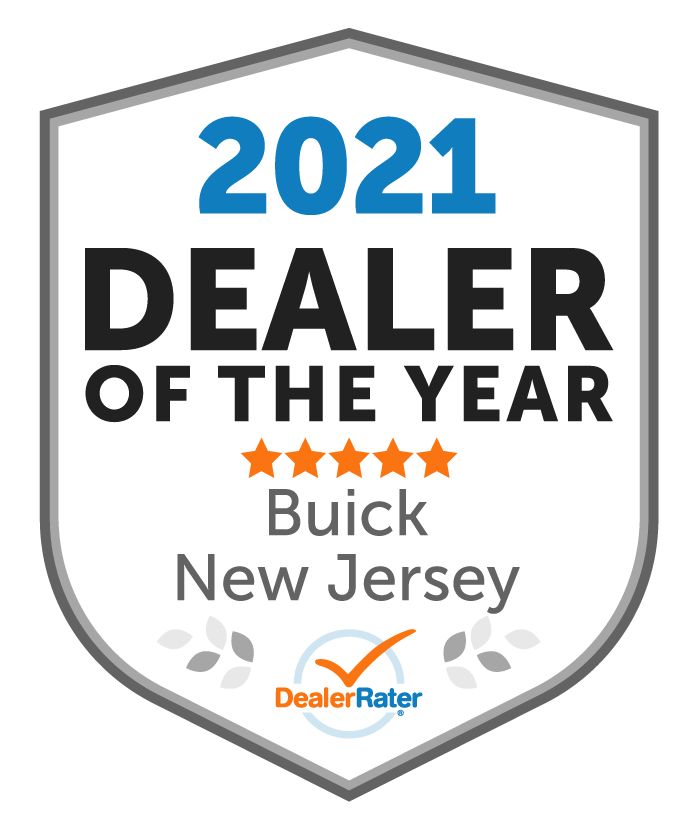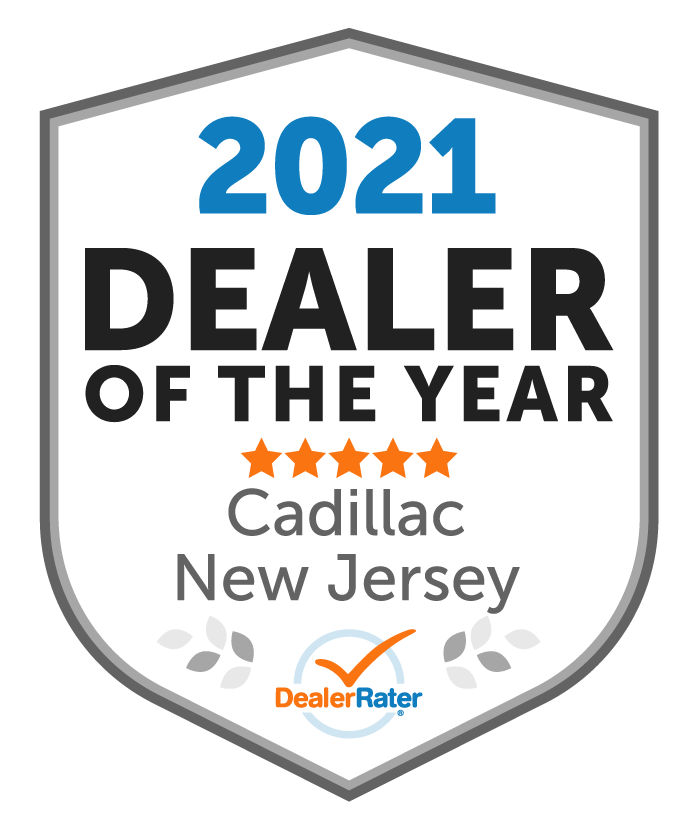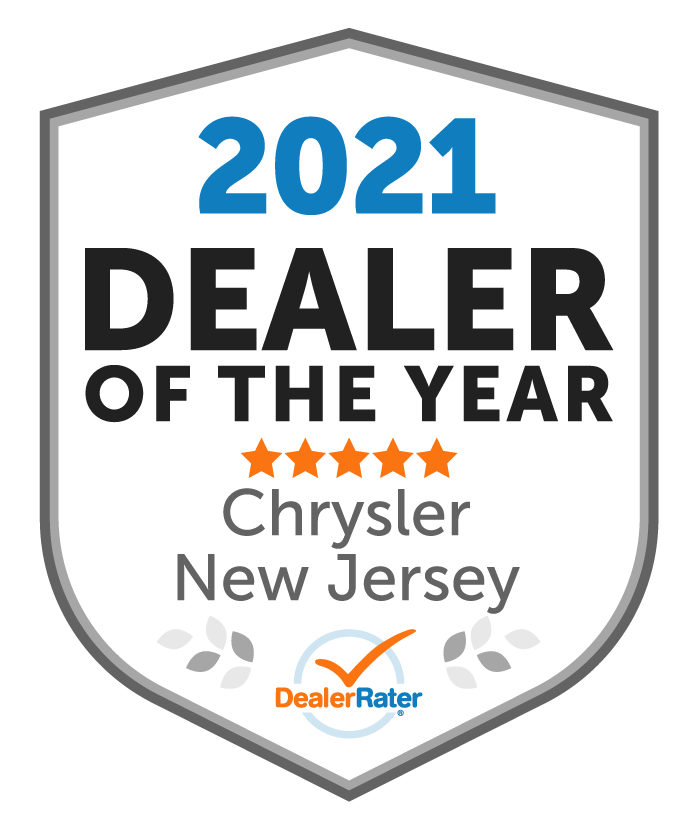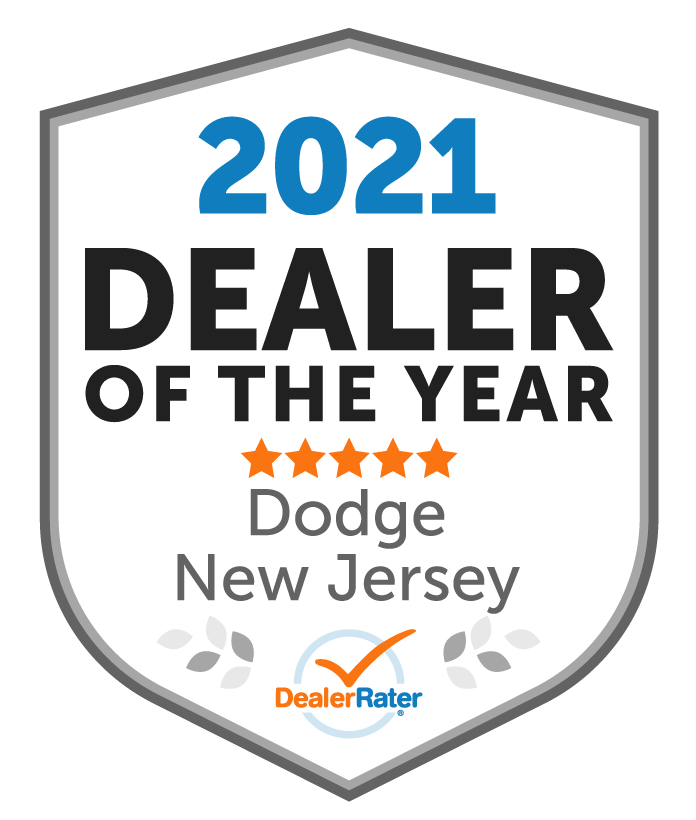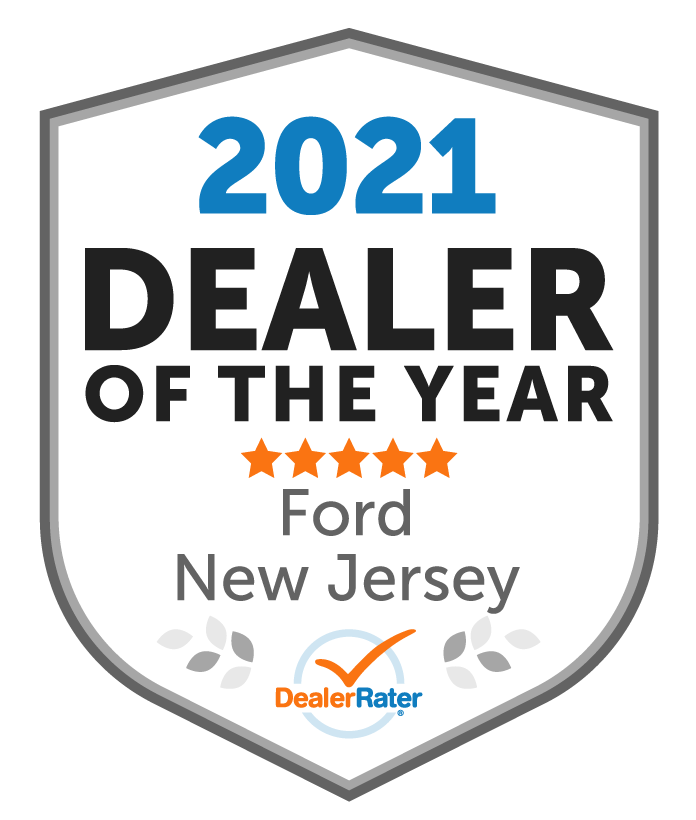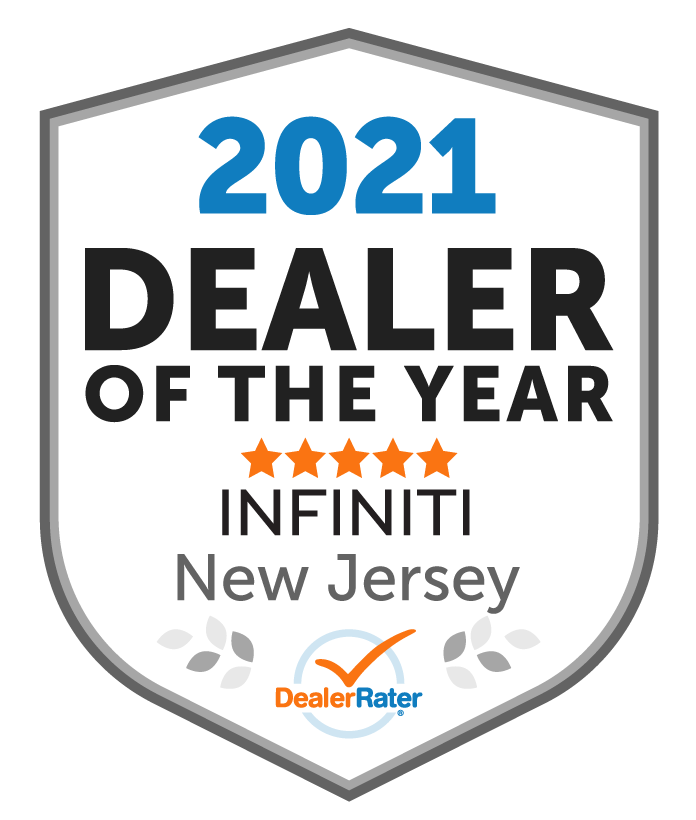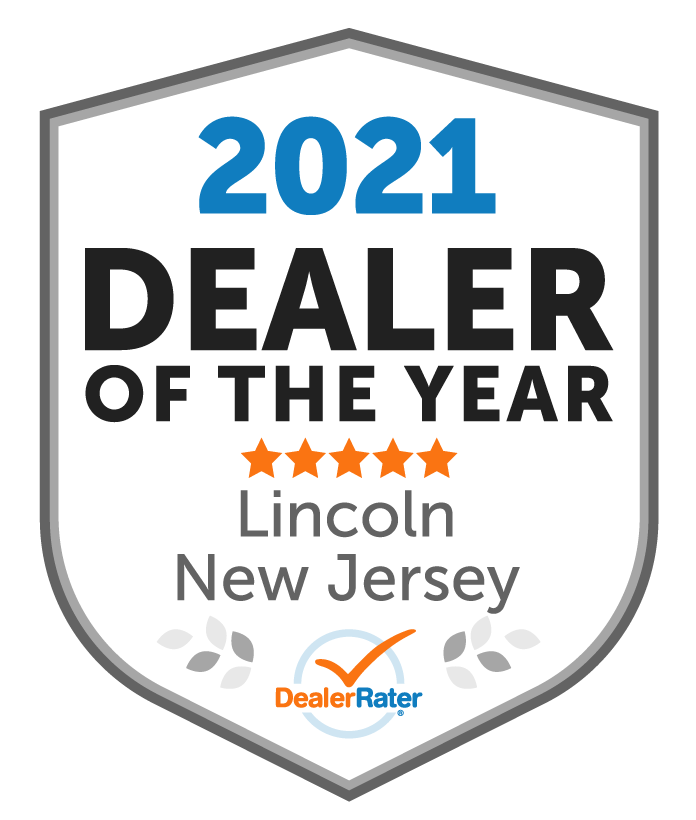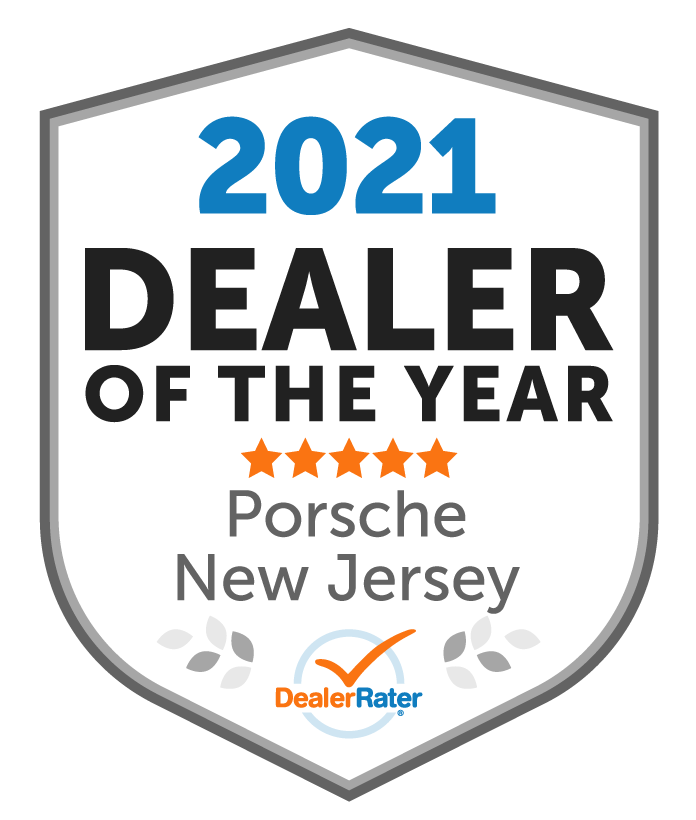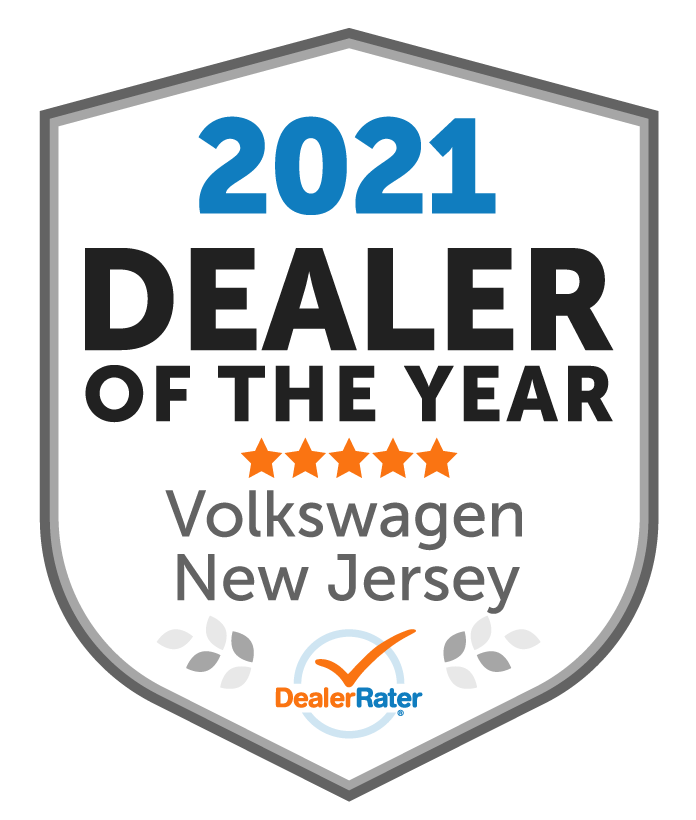 Our family of brands have also been named the 2021 DealerRater Dealer of the Year for several popular auto makes for the state of New Jersey including Audi, Buick, Cadillac, Chrysler, Dodge, Ford, INFINITI, Lincoln, Porsche & VW.
Flemington qualified for these accolades based on having the top PowerScore out of other dealers within that brand in our home state, along with having:
A minimum of 25 reviews on DealerRater for the calendar year
An average minimum star rating of 4.0 on DealerRater, with 5.0 as the highest possible rating
At least 1 review on DealerRater per quarter during the calendar year
Not been blacklisted within the calendar year

We're also proud that Flemington Volkswagen Audi Porsche is the 2021 DealerRater Porsche Dealer of the Year and Ditschman/Flemington Ford Lincoln is the 2021 DealerRater Lincoln Dealer of the Year for the entire United States.
Flemington Car & Truck Country can't thank the loyalty of our customers and hard work for our staff enough for helping our family of brands win these prestigious awards!