Flemington Car & Truck Country is pleased to announce that our family of brands has won more awards from DealerRater for 2020 than we did last year! We'd like to thank the loyalty of our customers and the hard work of our staff for making this possible.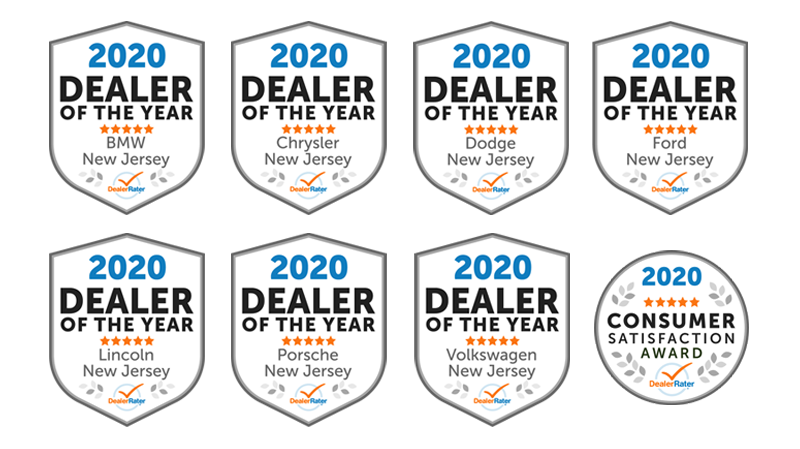 For starters, every dealership that's a part of our family of brands received the 2020 DealerRater Consumer Satisfaction Award. That means we're in the top 10% of U.S. franchise dealers based on our PowerScore.
The PowerScore rating calculated by DealerRater using a Bayesian algorithm that takes into account each dealership's average star rating on the site & the total number of reviews written about each dealership during the previous calendar year.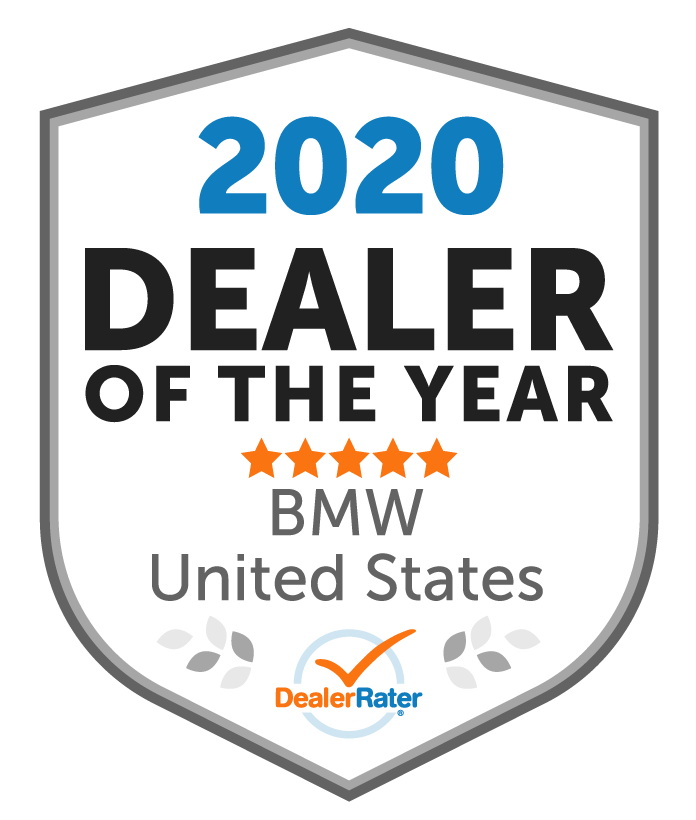 Flemington BMW once again received the 2020 DealerRater BMW Dealer of the Year award for the entire United States. Additionally, a few of our dealerships' brands were named 2020 DealerRater Dealers of the Year for our home state of New Jersey including:
Chrysler
Dodge
Ford
Lincoln
Porsche
Volkswagen
To be eligible for 2020 DealerRater Dealer of the Year recognition, each member of our family of brands met the following qualifications:
Minimum of 25 reviews on DealerRater for the calendar year
Average minimum star rating of 4.0 on DealerRater, with 5.0 as the highest possible rating
At least 1 review on DealerRater per quarter during the calendar year
Must not have been blacklisted within the calendar year
Our entire team is dedicated to customer satisfaction and winning these 2020 DealerRater awards is evidence that we are succeeding. We look forward to continuing to go the extra mile for the consumers who choose us.