Flemington Car & Truck Country Collision Repair
All Flemington Car & Truck Country dealerships offer Auto Body and Collision Repair Coordination Services. Serving areas near Flemington, Doylestown, Princeton, and Washington, NJ. The Flemington Car & Truck Country Family of Dealerships knows that accidents happen. We also understand that this can be a stressful situation worrying about time and cost. That is why we would like our customers to know that if you are ever involved in an accident that we have got your collision repair needs covered.
Top-of-the-Line Repairs
We have formed relationships with some of the best auto body repair services in the area to provide you with the top-of-the-line service that you need and deserve. Each of these facilities are equipped with state-of-the-art collision repair and paint equipment. Therefore, whether you are in need of a simple touch up or major body work we can ensure you that we will take care of your vehicle and have it back to you in no time. In addition to being I-Car certified, our body shops have all the certifications you need, including Porsche, Audi, Volkswagen, Cadillac, Ford F-150 and many more. That means we repair back to the original manufacturer specs, not insurance minimum standards.
In the event of an accident; we take care of the details: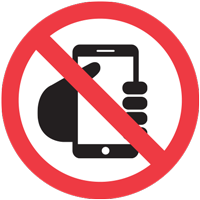 No Need To Make Phone Calls
to find a repair shop that takes your insurance.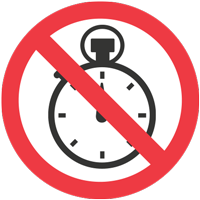 No Need To Wait For An Adjuster
to evaluate your car.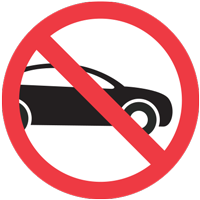 No Need To Leave Your Area
to drive to the only repair shop that is approved by your insurance.
Efficient and trustworthy, we assure you will be getting the best in auto body service and care, ALL AT NO FURTHER COST TO YOU.
KNOW YOUR RIGHTS – If you are involved in an accident
You Have The Right to Choose The Repair Facility
Remember, auto insurance laws give you the right to decide where your vehicle will be repaired. Not the towing company on the scene, and not your insurance company. While they may recommend a repair facility – at your request – you ultimately have the right to choose the repair facility of your liking.
We Work With Any and All Insurance Companies
There's no need to worry about searching for a collision repair facility in your insurance company's network. Our auto body shops will work with any insurance company, regardless of affiliation, and will provide a lifetime guarantee on all the work they do.
From Touch Up to Major Body Work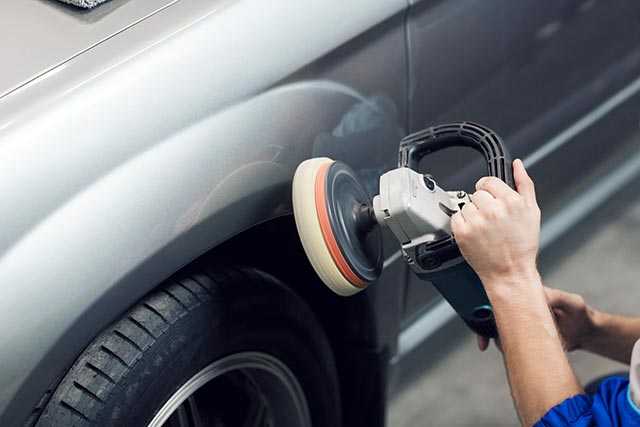 Keep Your Car Looking Like New
Whether your vehicle has a cosmetic issue that'll take less than a day to fix or something that's more significant that needs to be repaired to ensure your vehicle is safe to drive, your auto body work will be performed properly the first time by a team of experts with the Flemington seal of approval!
A few of the body services you can get include:
Removal of dents, dings, cracks & scratches
Auto body painting
Frame repair & alignment
We Repair Any and All Vehicle Makes
It doesn't matter what type of vehicle you drive or whether you bought the car from us. We will be here to help you and make sure that the work on your vehicle is done to your complete satisfaction when you visit one of our certified collision repair facilities.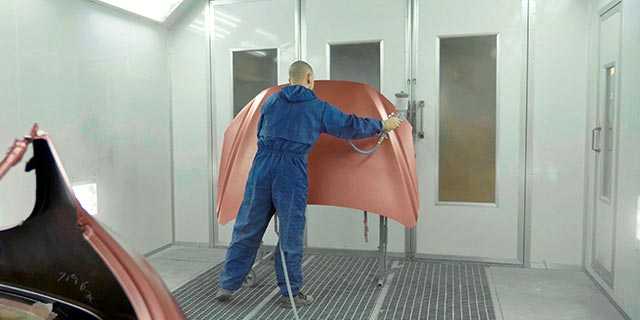 We'll Handle It All
Our services have been designed to assist you through the entire collision repair process right from the beginning. We will take care of all of the details for you including selecting a repair facility that is best suited for your specific vehicle. All you need to do is drop your vehicle off with us. We'll coordinate getting your vehicle to the repair facility and the facility will communicate directly with your insurance. We can even arrange for your vehicle to be towed if necessary.
Had an Accident? – Need Auto Body Work Done? – Need Collision Repair? – We Are Here
We understand that being involved in an automobile accident can be a distressing situation and that is why we have aimed to provide all of our valued customers with all of the assistance and support to make this process as stress and hassle-free as possible. You have our assurances that we will make sure you receive the best auto body repair service all at no further cost to you. So while we hope that you are never involved in a vehicle accident remember to make us your go-to place for all of your collision repair services.
Contact Our Body Shop Coordinator